We provide a complementary range of services, from brand
conception to implementation and growth.
We design your custom website using the latest technologies, ensuring you have a high-quality product ready for Google positioning. We enhance usability and user experience.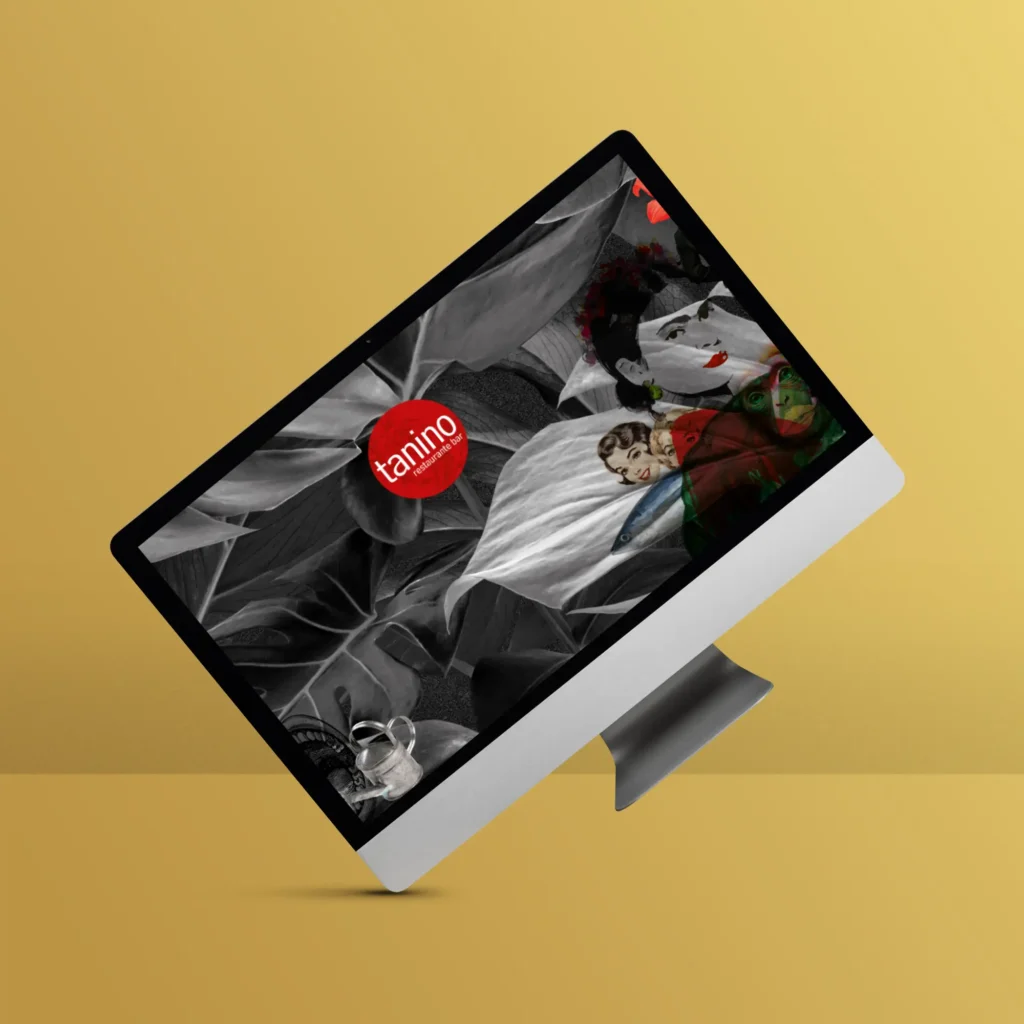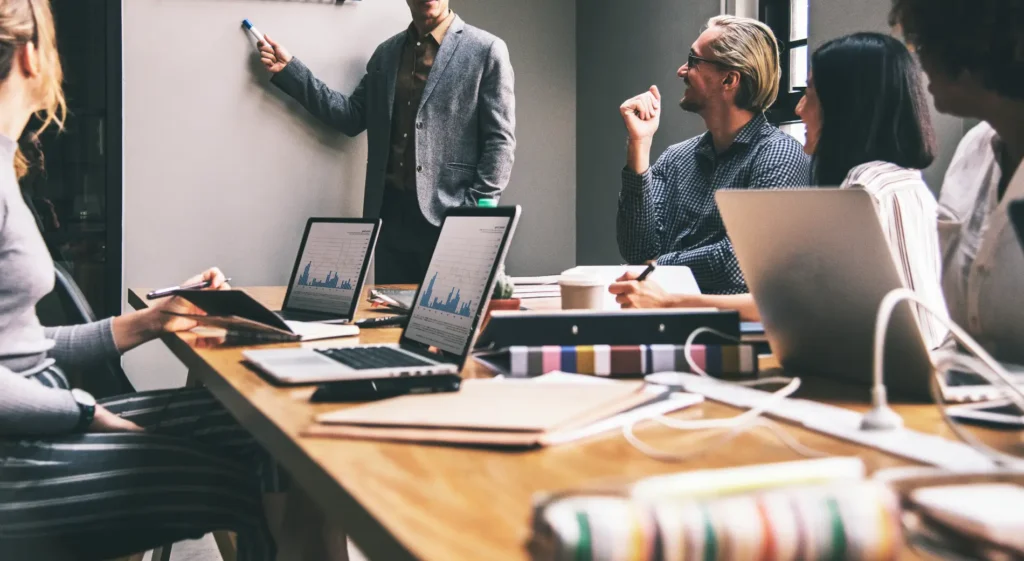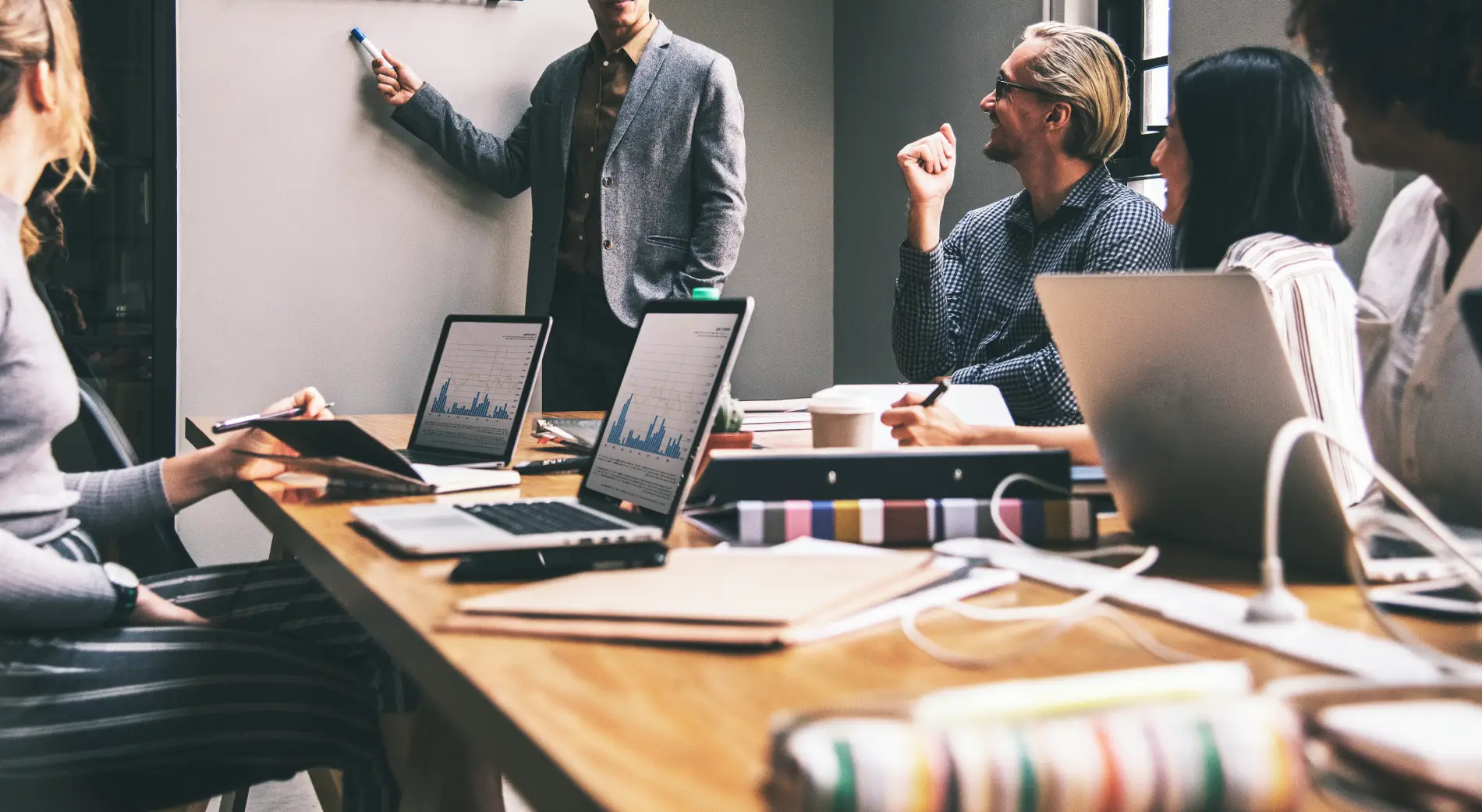 Ebooz.com Paginas Web Marbella develops Internet marketing strategies and campaigns that allow our clients to obtain the maximum benefit from their investment, increasing relevant traffic and the conversion rate. 
SEO Client, Search Engine Optimization
We use SEO strategies to improve the performance of your page, increase visibility and access a larger audience, getting new customers.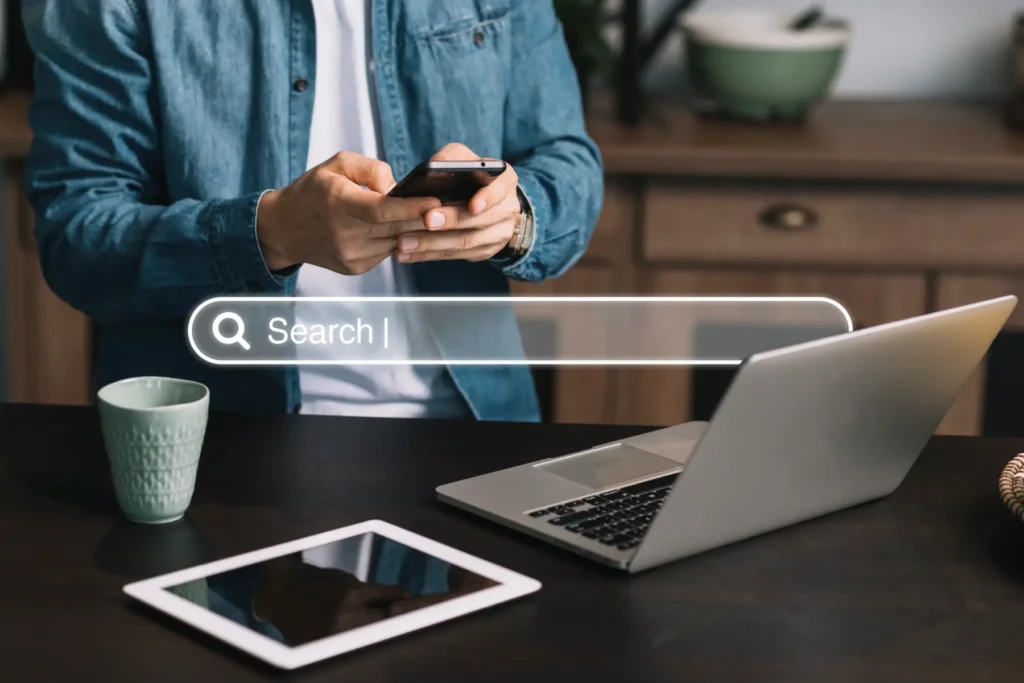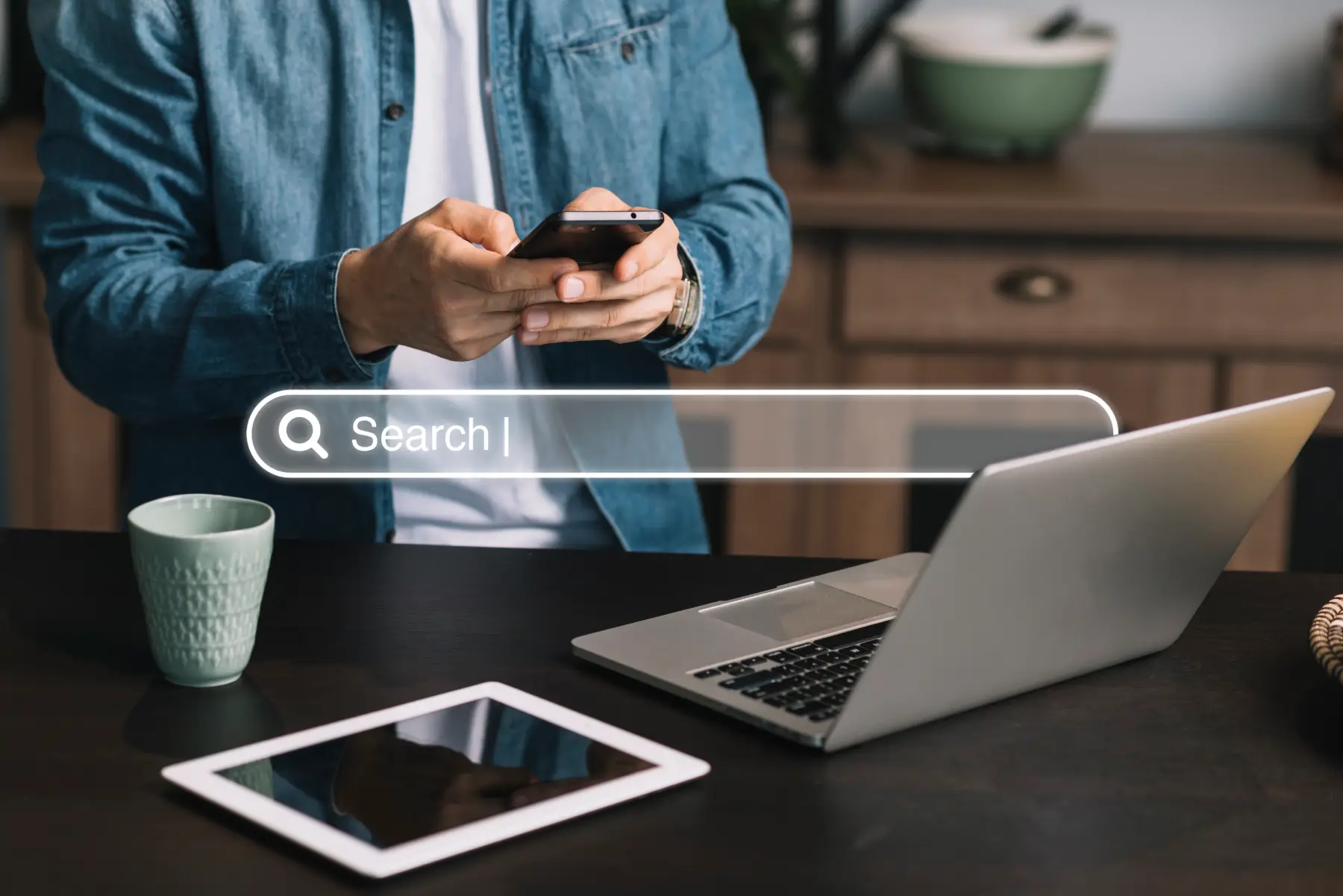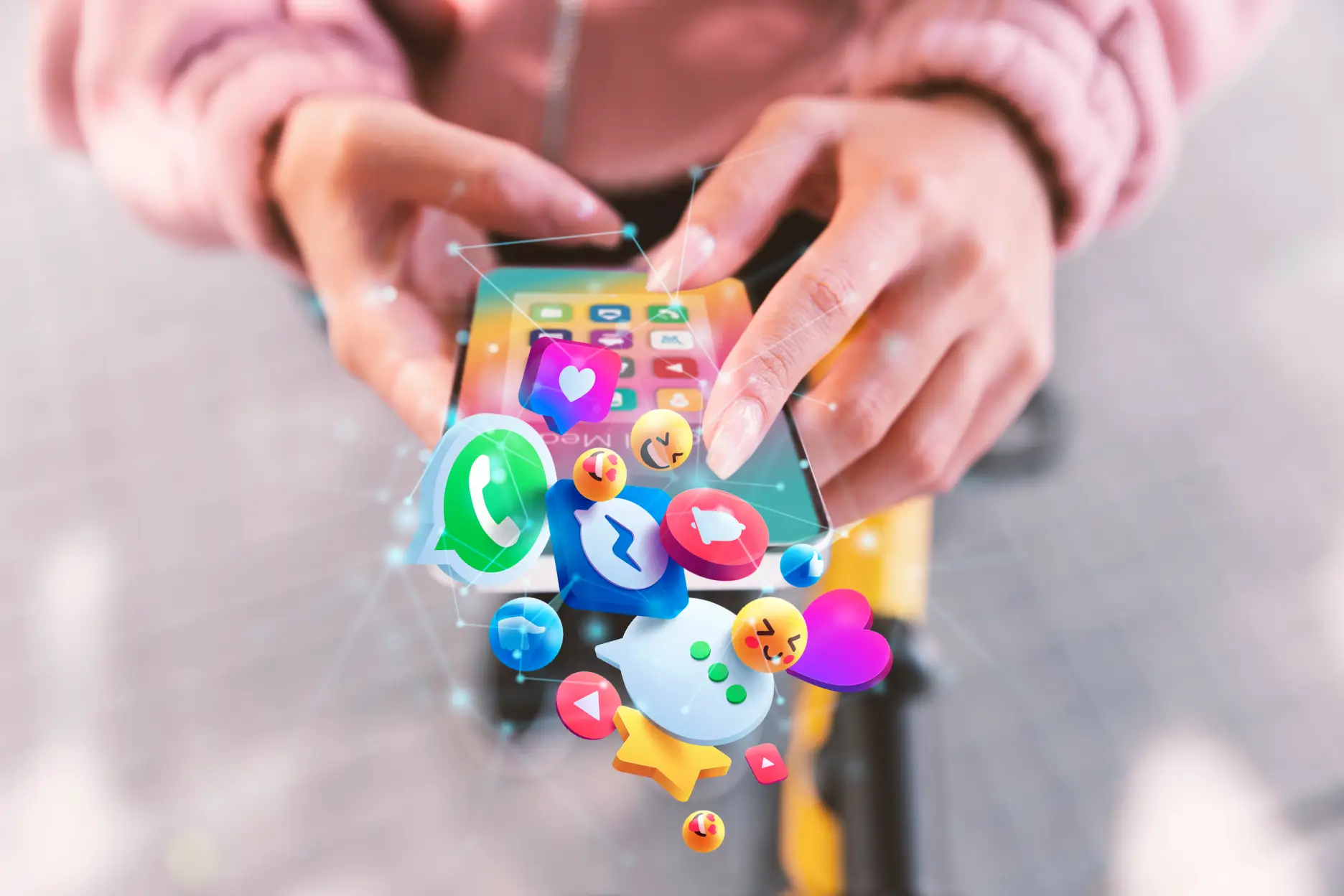 Social Media Agency in Marbella
The use of social networks in business has become a fundamental pillar of modern online marketing strategies. Through social networks you can have a great influence on consumer habits and the perception of brands.
Ebooz.com has launched a new service aimed at increasing the coverage and expansion of your business. It is a system of Mailings or Newsletter which will allow you to send e-mails newspapers to a customer database with the aim of informing about new offers, etc.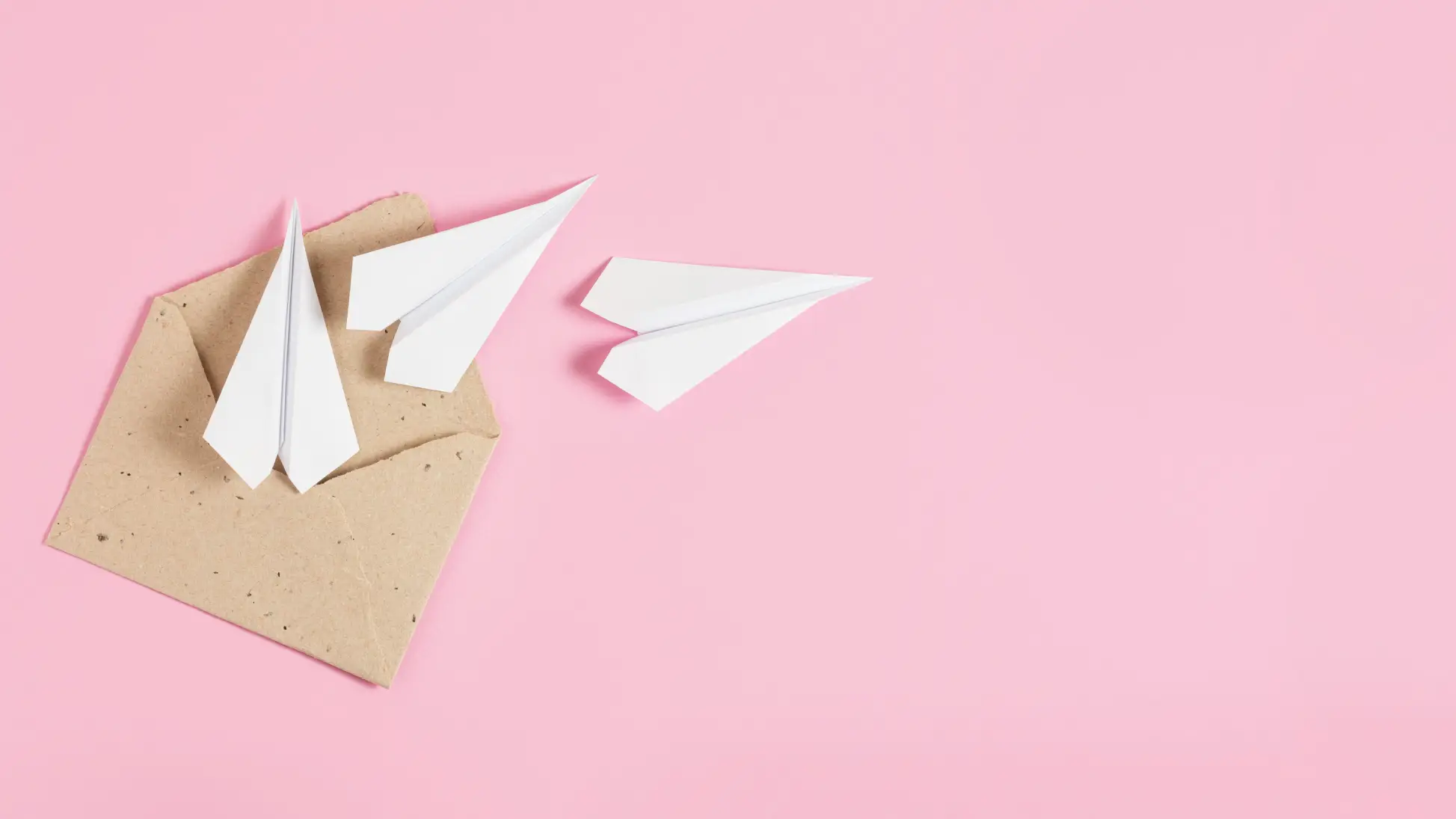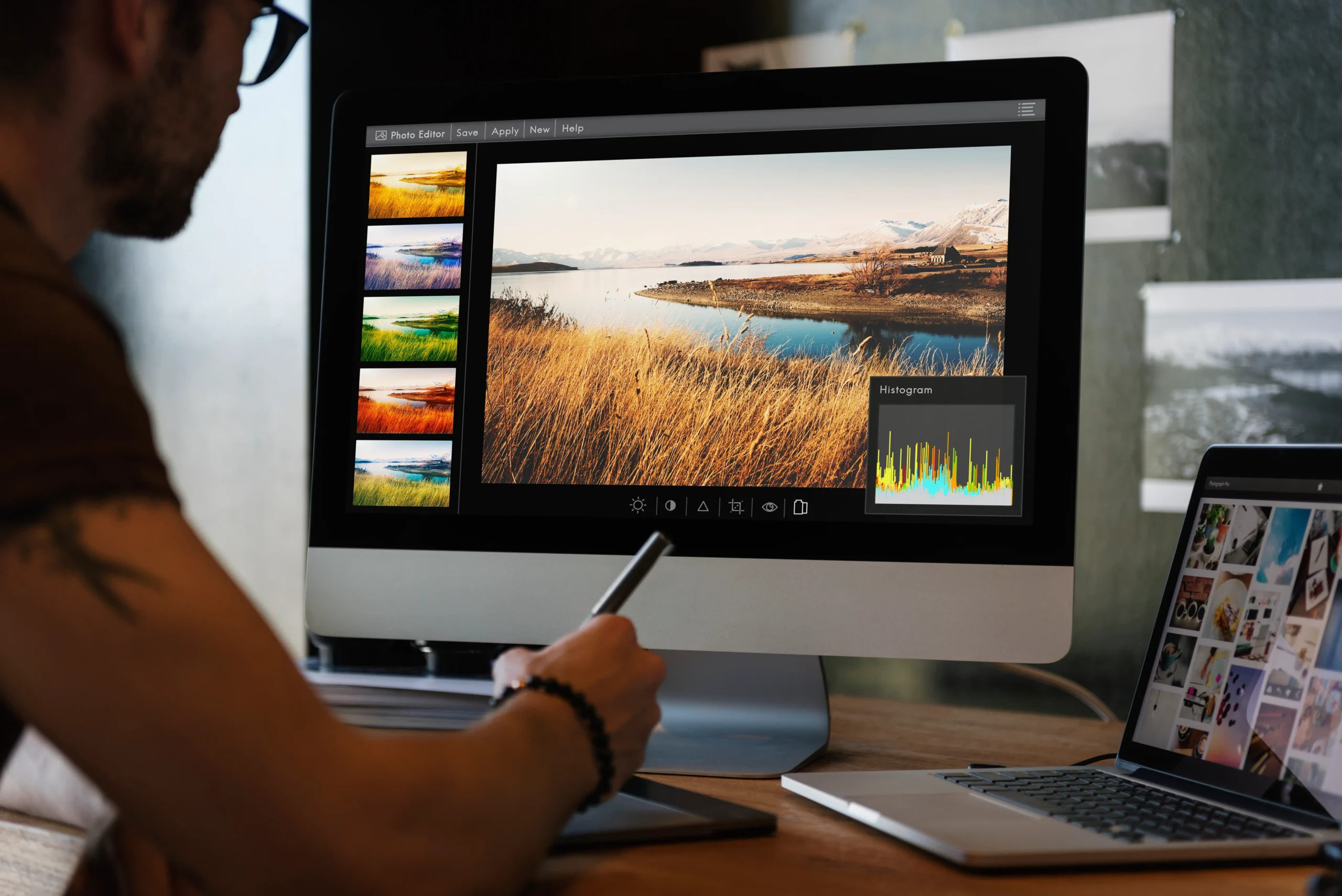 Our graphic design team can deliver creative and imaginative designs for your business that meet your goals and ensure your satisfaction. We'll help you deliver the right message to your customers.
Do you want to offer your clients our services under your own brand? Contact us to sign a collaboration agreement, and we will offer you a percentage discount on our products based on your sales. It is completely free to become an affiliate and sell our products under 'white label'.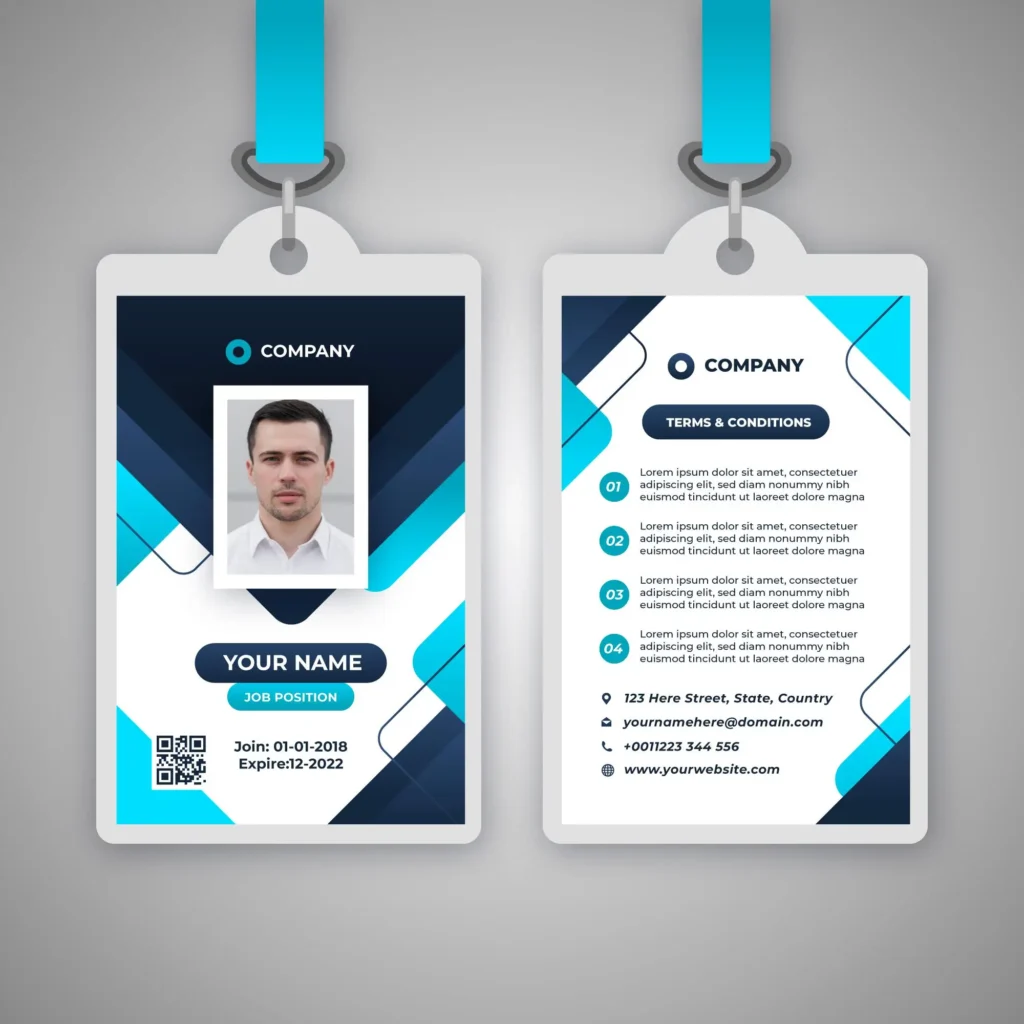 Let us together build a flourishing business
When connected with us, you aren't growing your business alone. We have your back and put in our best to contribute to the growth of your entire team and organization. So, if you are looking for the right agency that'll help you build a good online presence and bring in more conversions and revenue, we are right here!